I was up at my parents' house for my sister's graduation and managed to get home with a good chunk of the fabric I had up there. Here's a selection of those…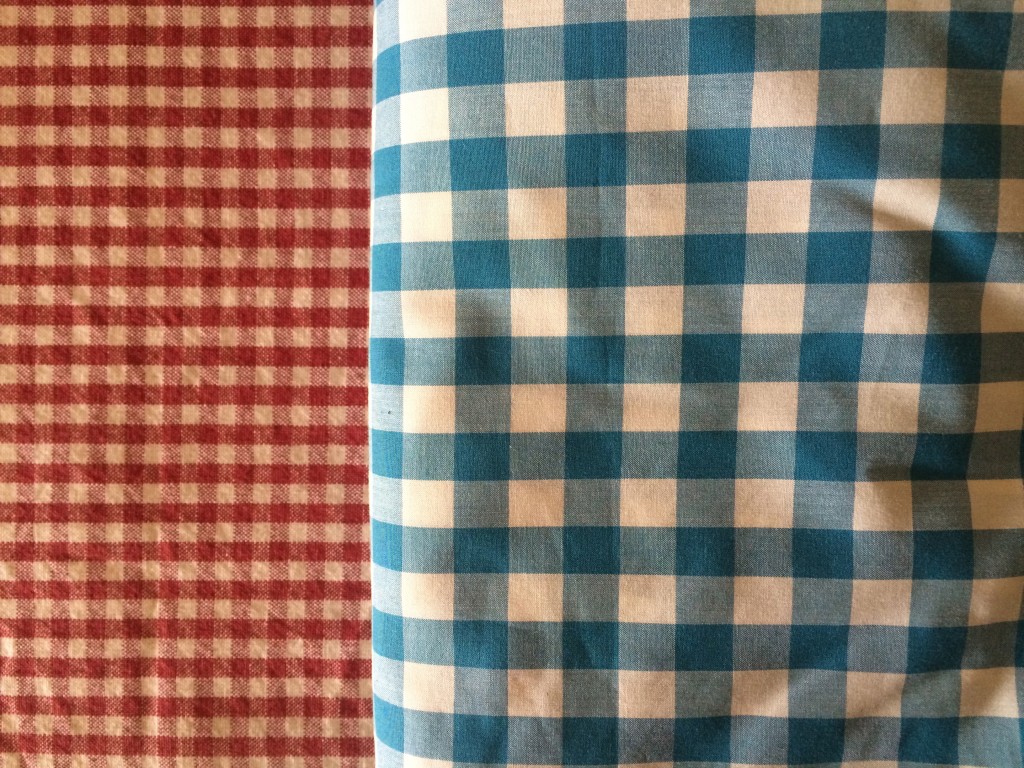 A blue & white cotton plaid. Not quite sure what it'll be but probably a dress of some sort.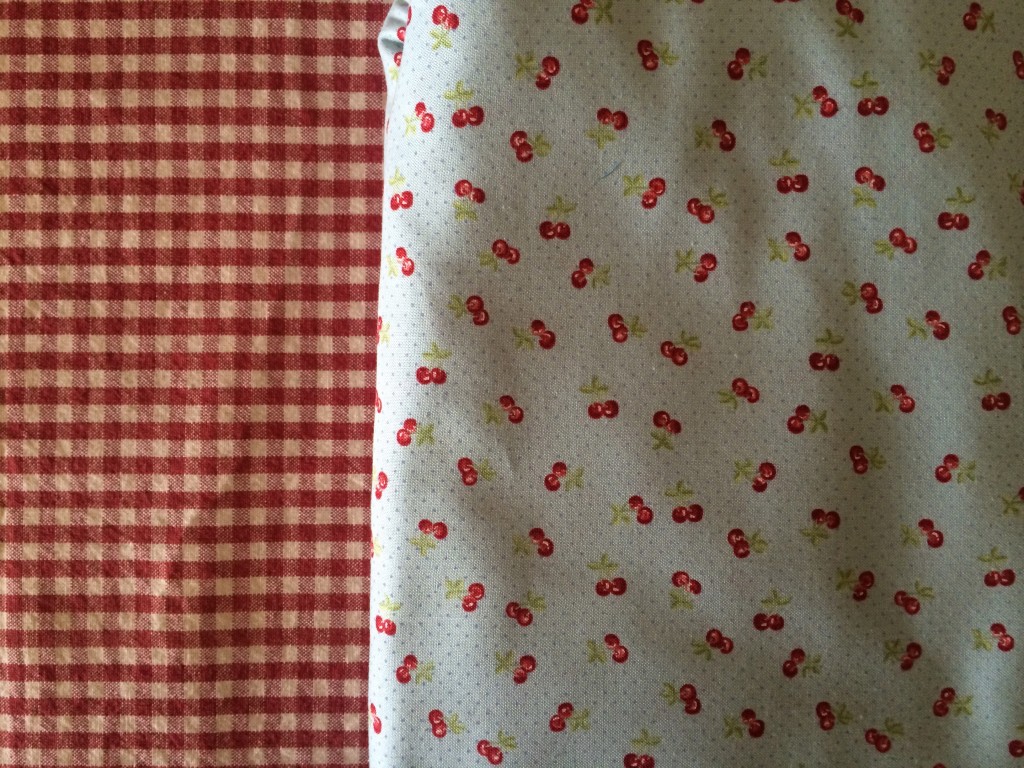 A crazy amount of this cherry cotton. I have no idea what I was planning for it, but I bought a kind of crazy amount. I'm thinking maybe a maxi summer dress? I'm trying to avoid going too cutsy with it.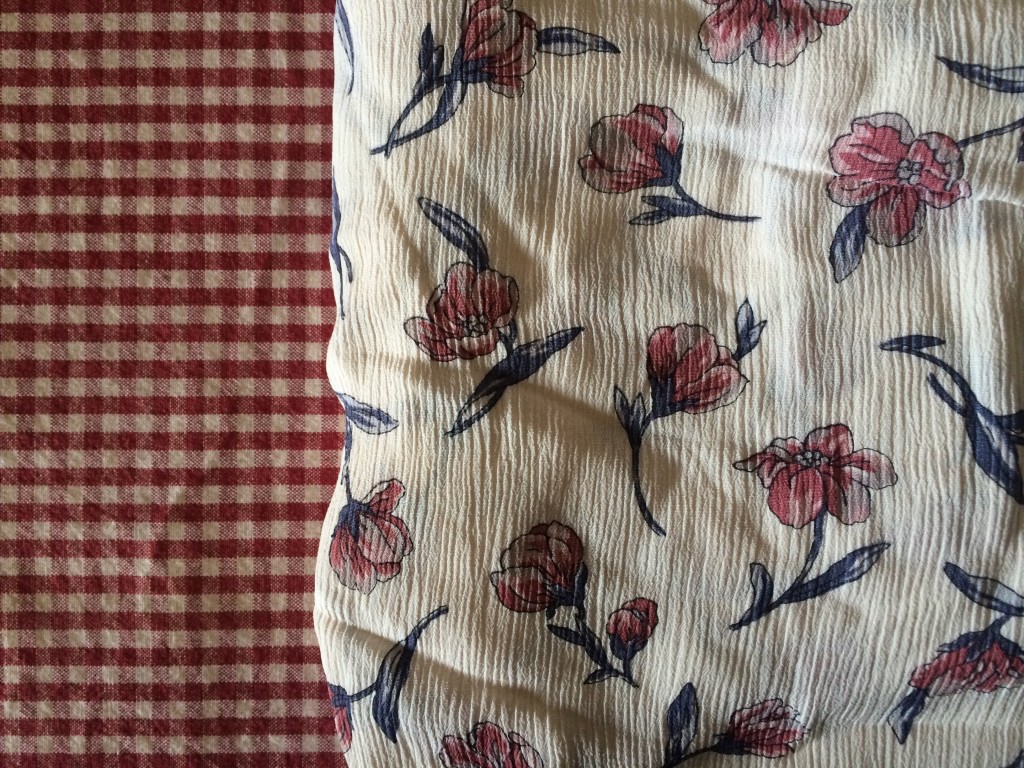 A rayon(?) crinkle chiffon(?) with a cute flower print. I'm thinking maybe a layered godet skirt?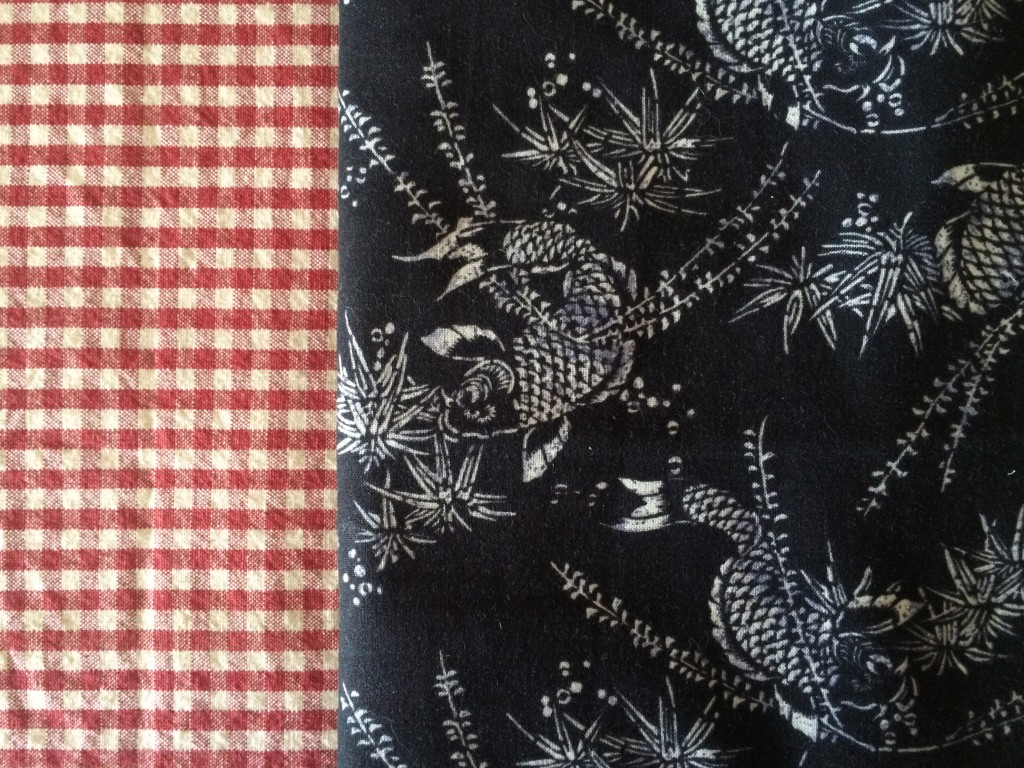 A black cotton with a white koi print. No plans, just liked it.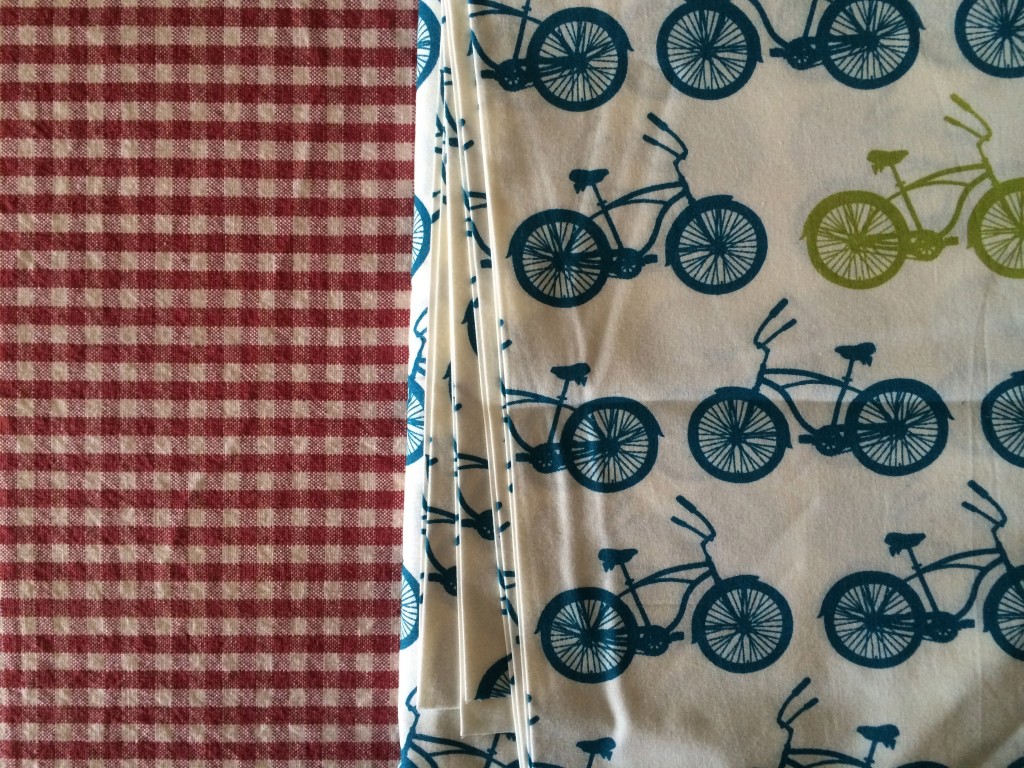 A very cute bicycle print that I couldn't pass up on, even though I don't bike…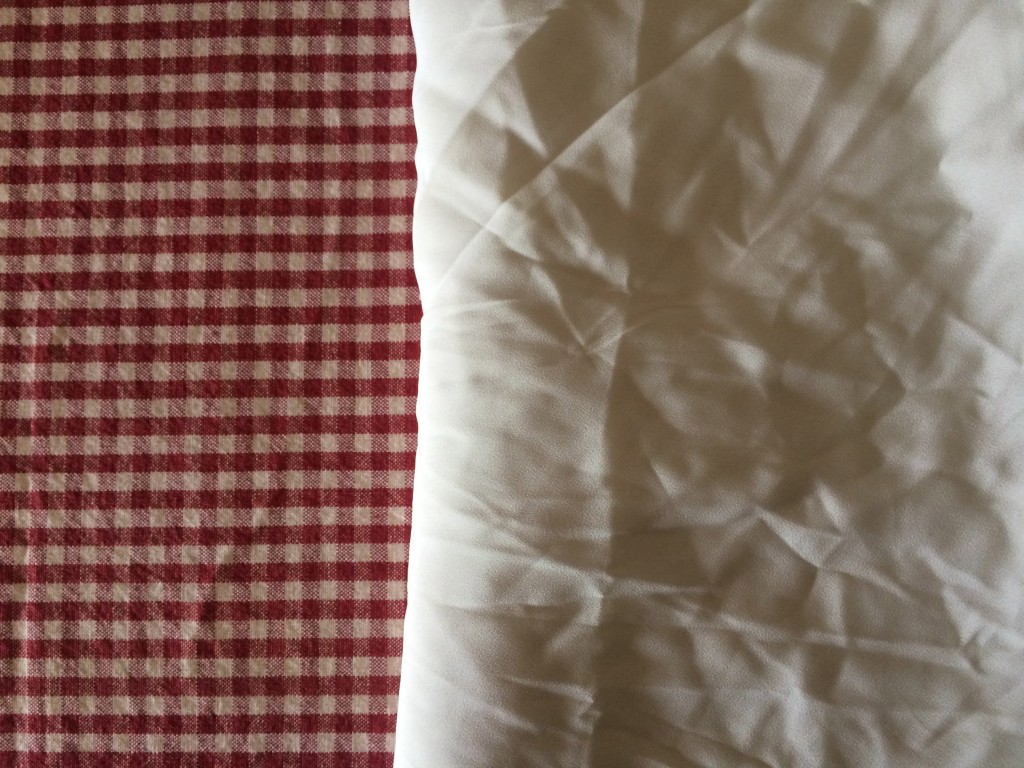 A white (very wrinkled) chiffon.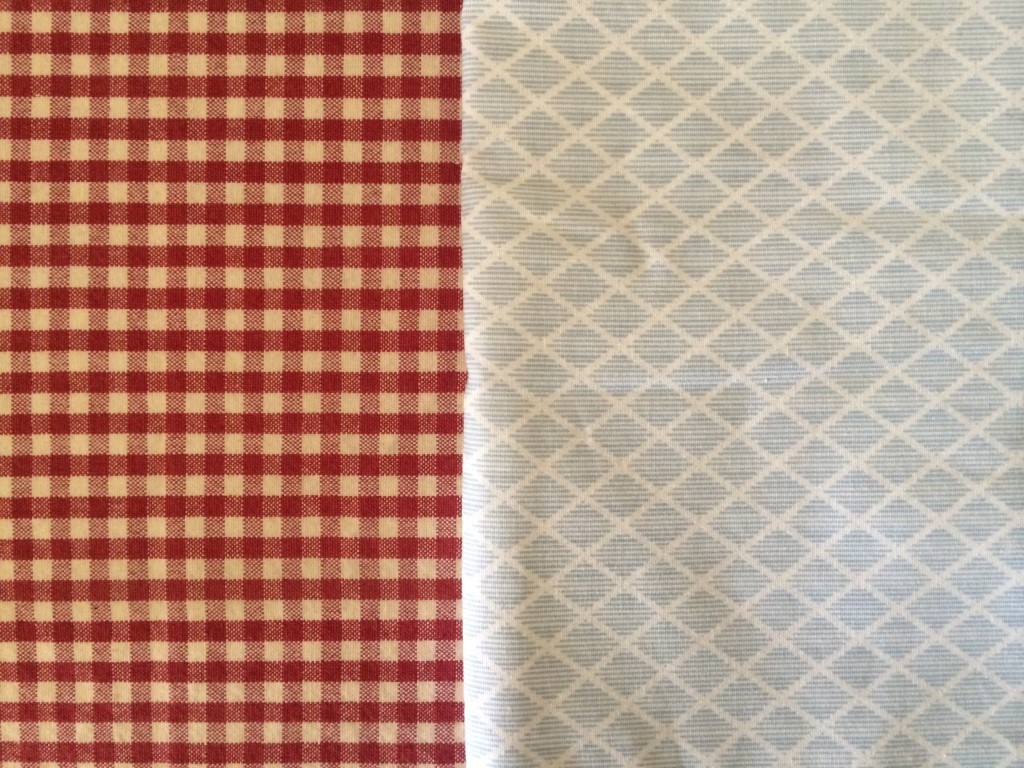 And a printed blue/white cotton.
Most of this was inherited or picked up somewhere along the way.
And most of it continues in the theme of buying light colored fabric, but mostly wearing black…
also…. June 1st is tomorrow… WTF did that happen?!?!?!!!