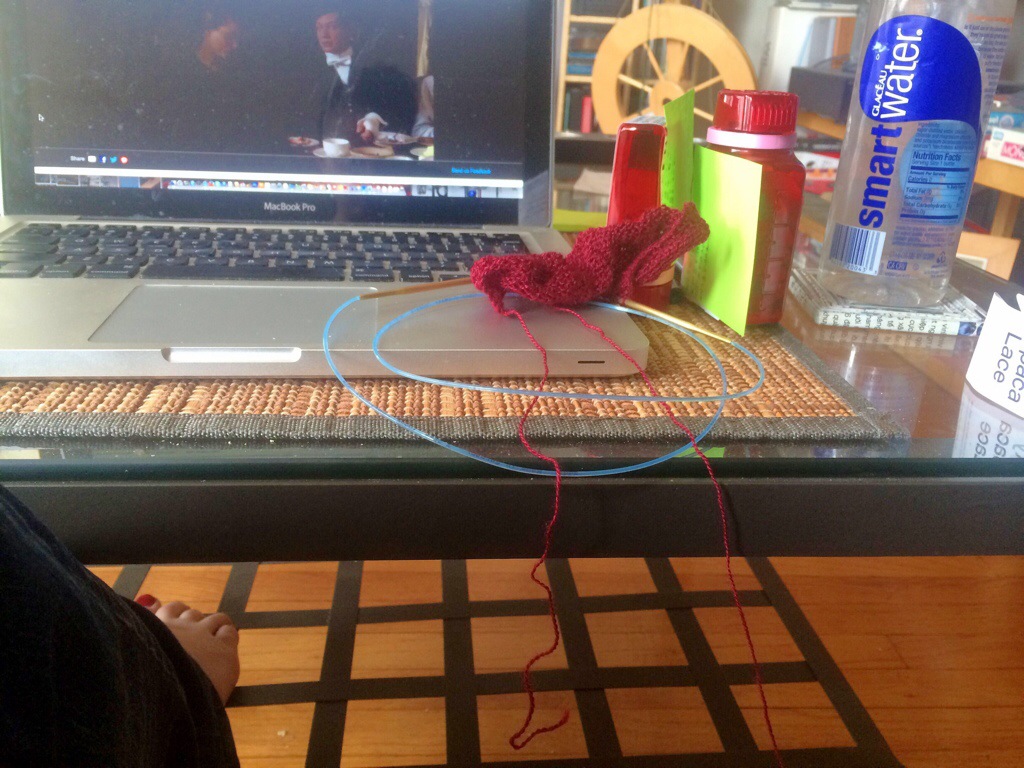 So I haven't updated in a couple days, because I've been sick with some stomach thing, we're not sure exactly what it is, but it involves lots of doctors' offices, sleeping, and other unpleasantness.
I've either been at home in my pjs, or at the doctors. I pulled out an old pair of jeans at the doctor's, because I wanted the ease that jeans provide.
I'm feeling better, but needless to say, I'm a bit behind on the second chapter of the book. I'm still going to try to get it out the first week of July, but it might end up coming out early in the second week.
Now back to playing catchup.