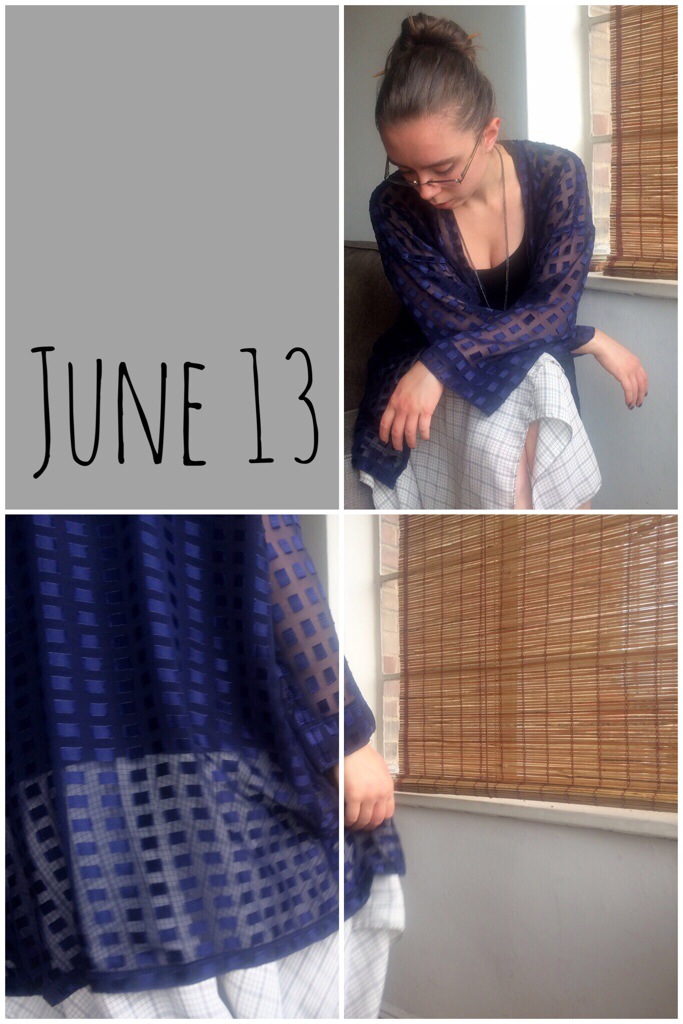 Trying something a little bit different today. Thoughts about the collage? Love it? Hate it? Indifferent?
I was planning on wearing a new black maxi skirt, but it didn't turn our quite like planned. (It ended up huge! Which is what I get for cutting things right before bed.) So I need to futz with it, probably take it in a whole bunch, which is better than the alternative I guess…
Anyway. Happy Friday the 13th!
Tell me what you think of the collage.